Contact Mama
Hi there!
Thank you so much for stopping by Mama's Blissful Bites today. I'm assuming your here because you want to know a little bit about myself and what I do, where I come from, I get it.

I think the understatement about me is that I'm a "work-a-holic." I love to always be busy with many projects. I am a stay-at-home mom to two amazingly beautiful children and a hard-working husband. Through my years of staying home, I discovered my love in the kitchen as well as new activities that motivate me.
From here my passion has grown. I started to look at what I was cooking for myself and my family. How I felt after I ate and I wanted to desperately change the sluggish, run down feeling I always felt. As I was blogging in 2011, I started to develop a sense of what food moves and strengthens me. I have to say it wasn't the cookies and Mountain Dew that I "snuck" in daily but a deeper meaning.
I now host classes on making healthy meals and snacks while also teaching my discoveries and writing new recipes.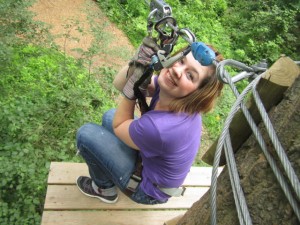 I also enjoy running and am currently making my way to a marathon.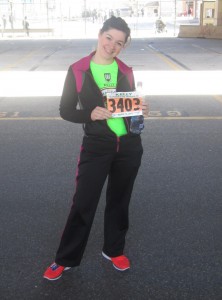 And of course, product reviews! I find them to be fun and exciting! This was a review for our local news team, Fox 45 Baltimore.
Thank you for stopping by! If you want to email me a line, please do! I love to hear what you have to say and may even post a few ideas

Have a super day,
Mama Poole
Please feel free to email me at mamasblissfulbites@gmail.com and share with me your advice, tips and more!
One Response to Contact Mama