It's the most fabulous time of the year! There are leaves-a-changing and everyone is in cheer…..It's the most fabulous time of the year! (Okay, am I too early for that song?) I LOVE FALL. I have said it over and over on Mama's Blissful Bites Facebook page. Love, love, love. I have already put out the leaf towels, fall house decorations, changed over our summer wardrobes and even put fall food on our dinner plates. I am ready. This year, I want to make a Fall-to-do list. Do you have one? These are just things I want to do for the season! Ready, let's go!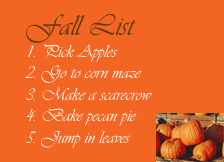 Just the thought of cold weather with warm drinks and comforting food makes me smile from ear to ear. Pumpkin spiced latte with extra whip please!
My first opening official fall recipe was on the table tonight. It was warm and inviting, delicious and hearty. Matter-a-fact, the whole 1 lb of pasta was gone by the end of the evening! I have a very hungry family 🙂 Please be sure to add this to your fall favorites as well. It was already requested to make again.
Ingredients:
1 lb penne pasta
4 oz feta cheese
2 sweet potatoes: peeled and diced
4 tbs olive oil, divided
1 bulb fennel: diced
onion: chopped
1 cup pasta water
2-3 tbs pecans: chopped
salt and pepper
Recipe:
Step 1: Preheat oven to 400 degrees
Step 2: In a medium sized bowl, combine potatoes with 2 tbs olive oil, salt and pepper. Stir to combine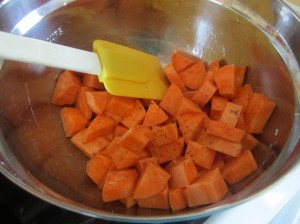 2. Place on baking sheet and bake for 15-17 minutes until soft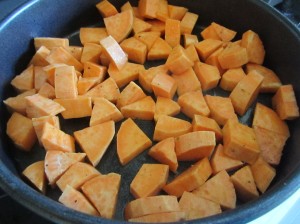 Step 3: Cook the pasta according to package and drain.
Step 4: In a large sauce pan, cook fennel and onion in remaining 2 tbs of oil until nice and tender 5-7 minutes. Season with salt and pepper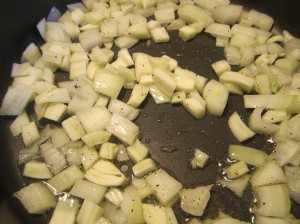 Step 5: Add pasta and potatoes, feta to sauce pan with 1 cup pasta water.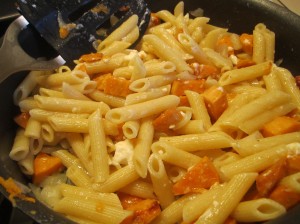 (Note: I added more pepper here because I'm crazy in love with pepper).
Step 6: Top with pecans and…
Serve!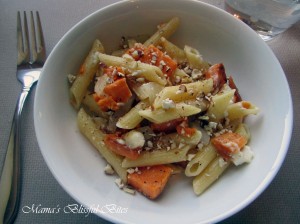 There you have it. Simple yet ooo so good! Fall is coming, bring it baby! I'm ready. Are you?