This weeks video (Ask Mama) is on activities to do with your children while they are stuck inside. I didn't realize how bad I need ideas! I wanted to share with you some things that we do …. please let me know yours too!!! Don't be shy!
1. Camp with your kids in their rooms, living room or where ever you can in your home!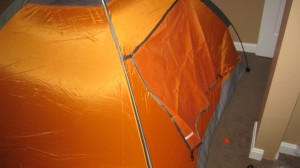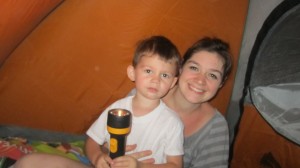 That's right! Go camping at your house!
2. Have a tea party or birthday party or whatever! Use your imagination and let your kids play with food!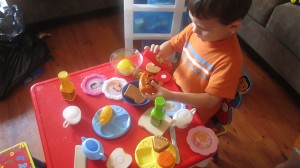 3. Get some stencils and learn the alphabet, animals etc!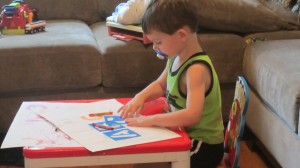 4. Play "peek-a-boo!" Or hide-and-go seek!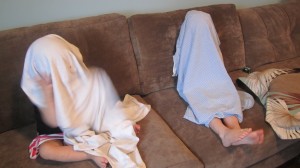 5. Finger paint! My kids love to finger paint and create fantastic pictures. Take those pictures and bind them into a memory book!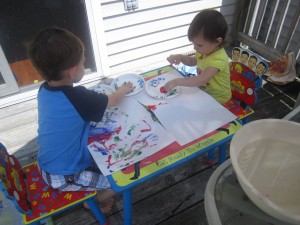 Okay, I'm fresh out of ideas! What do you guys do?! Please let me know. Leave a comment!